A powerful, intuitive form builder
Using our powerful, easy to use form builder you are able to create advanced forms with many field types to choose from with just a few clicks. Drag and drop field and review the results of your changes instantly.
Whether you are new to using web services, or an experienced it-guru, we are certain that you will enjoy creating beautiful forms using our form builder.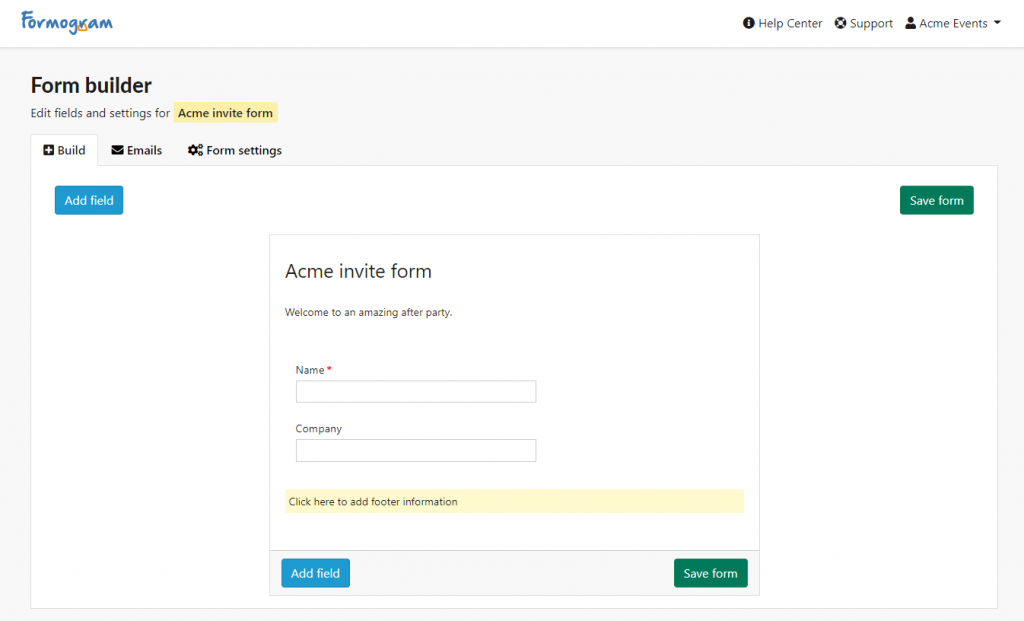 Make your forms your own
Designing your forms is as easy as managing fields and settings, using the form designer tool. Here you are able to choose font faces, font sizes, font colors, background colors, images and more.
The option to design the details, combined with the ability to add custom, formatted text and images to your forms lets you get creative without bothering with html-code, logic and other boring under-the-hood stuff.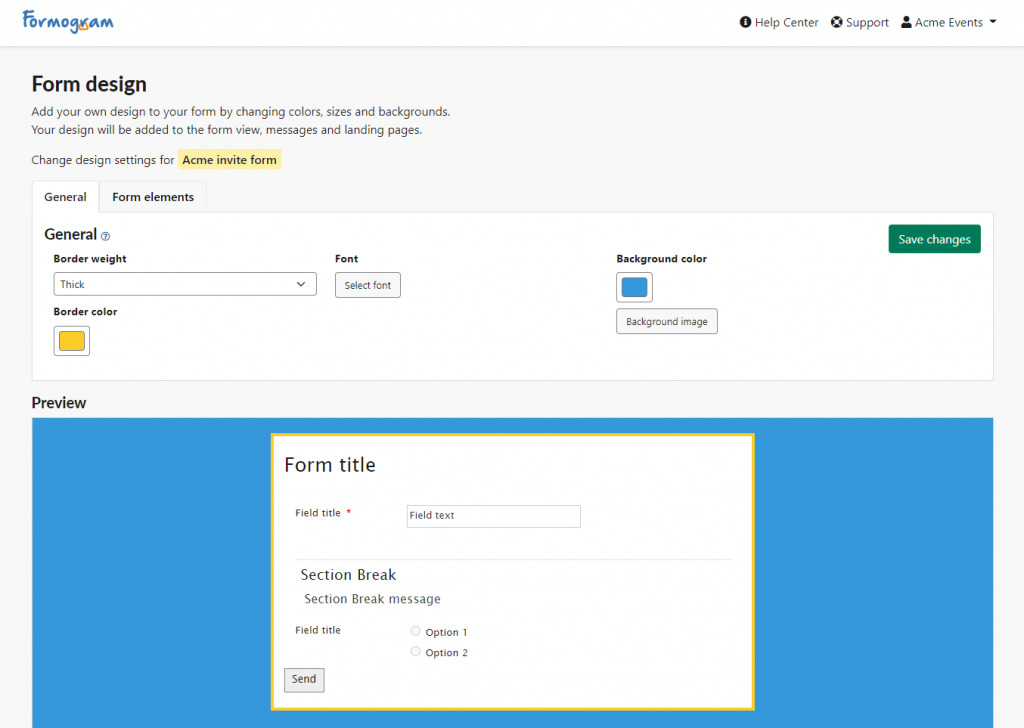 Send out invites and reminders
What is an awesome form if no one is there to fill it out? Using Formogram you can easily create and send beautiful, graphic email invites to the contacts you want to get feedback or RSVP from.
Reminding invitees who has not yet responded is just as easy. Invites and reminders can be scheduled to the date and time of your choice or set to go out instantly.
Accept payments
With Formogram you are able to add payment to your forms to charge for everything from event tickets to t-shirts and donations.
Payments are made using the secure payment service Payson. Registering with the service is free.
Detailed analytics
In addition to saving all incoming replies to you your forms, Formogram also saves other important data of how your forms are being shared and viewed. This helps you analyze the impact of your forms in more depth.
Among the data collected for each form you will find views count, response rate, geographic locations, referrals, average response time and more.
Your data, available from anywhere
With Formogram you can easily export your data in various formats at any time to work with your entries in software like Microsoft Excel or Qlikview, or for imports to your own support systems.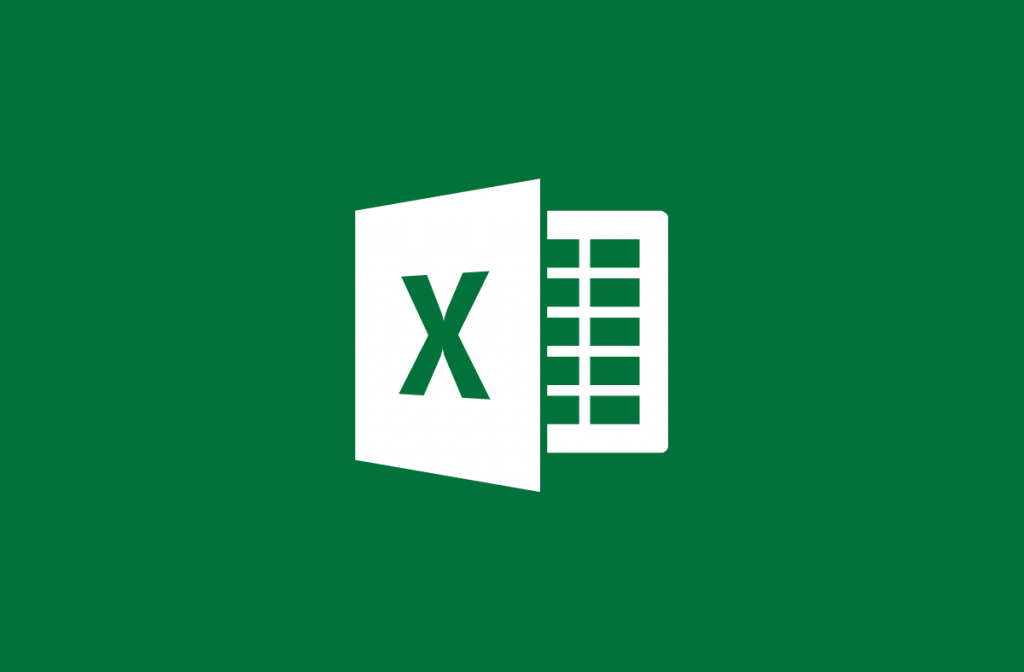 Your information is safe with us
We are very serious about how we acquire and store data collected from your forms.
All your forms are served using 256-bit SSL encryption and stored in top-class data center facilities. We enforce a number of features to prevent spam posts to your forms, like ReCaptcha amongst others.
Your stored data is backed up continuously to ensure nothing is lost in case of unforeseen events.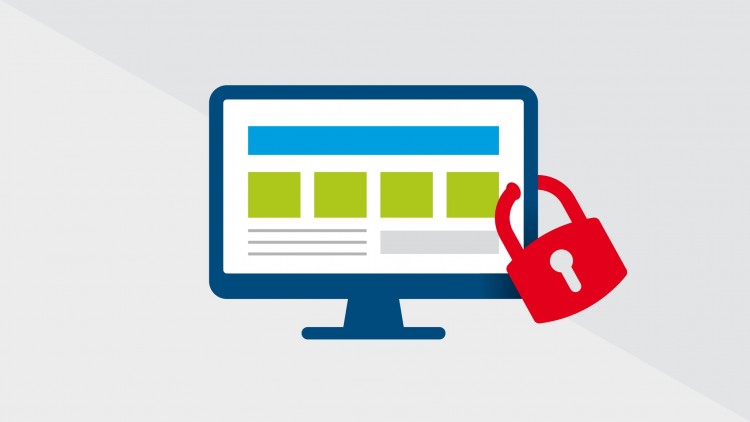 Ready to get started?
Create your first form in minutes.